02Απρ9:30 am3:30 pmPersonalized therapy approach in periodontology9:30 am - 3:30 pm
Event Details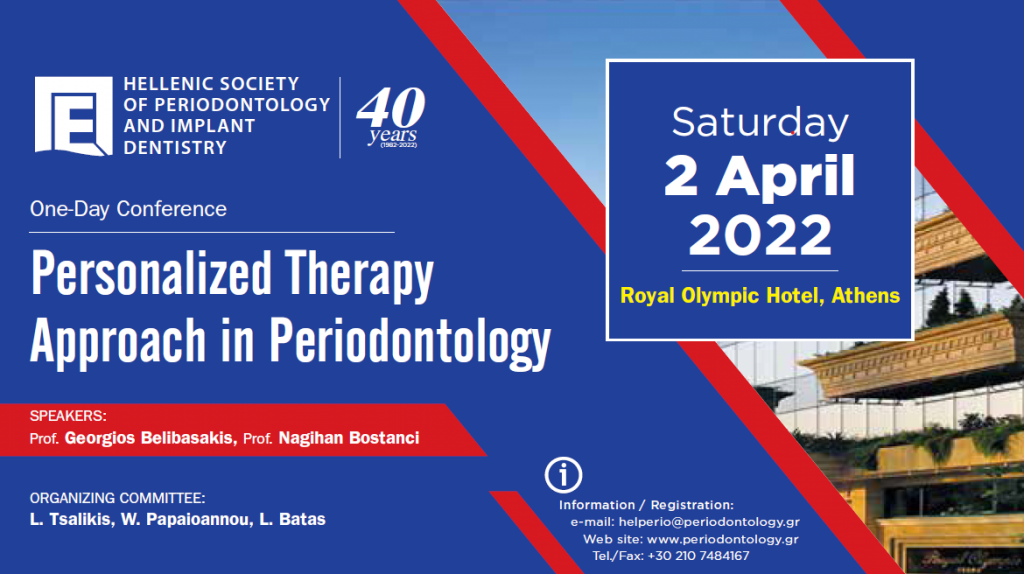 Information
One-Day Conference: "Personalized Therapy Approach in Periodontology"
Saturday, 2 April 2022
Organizing Committee:
L. Tsalikis
W. Papaioannou
L. Batas
Programme:
09.00 – 09.30 Registration & Welcome Coffee
09.30 – 10.00 Opening remarks
Morning Session 10.00 – 12.00
Moderator: Batas Leonidas
10.00 – 11.30 Georgios Belibasakis: "Oral microbiology for personalized periodontal care"
11.30 – 12.00 Discussion
12.00 – 13.00 Lunch Break
Midday Session 13.00 – 15.30
Moderator: Dereka Xanthippi
13.00 – 15.00 Nagihan Bostanci: "Omics in periodontics: focus on predictive and individualized treatment"
15.00 – 15.30 Discussion and closing remarks
15.30 -16.30 General Assembly

SPEAKERS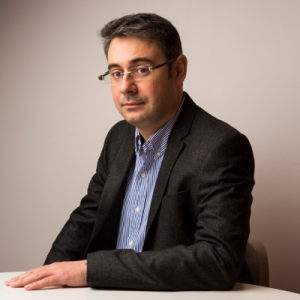 Georgios N. Belibasakis
Georgios Belibasakis is Professor in Clinical Oral Biology, Head of Division of Oral Diseases, and Head of Research at the Department of Dental Medicine, Karolinska Institutet, Sweden. He studied Dentistry at the Aristotle University of Thessaloniki and attained his PhD in Oral Microbiology at Umeå University, Sweden and his MSc in Periodontology at Queen Mary University of London (QMUL), where he was also a Lecturer. Thereafter, he worked at the University of Zürich, where he attained his Habilitation and first Professorship in Oral Microbiology and Immunology, while leading the homonymous Division at the Center of Dental Medicine. In early 2020 he was Visiting Professor at the University of Otago, New Zealand. He has authored >150 peer-reviewed publications and edited two textbooks. He serves as Specialty Chief Editor for Frontiers in Oral Health, Associate Editor for Archives of Oral Biology and Group Program Chair of the IADR Periodontal Research Group.
Nagihan Bostanci
Prof. Nagihan Bostanci is Professor of Inflammation Research (Periodontics), at the Department of Dental Medicine, Karolinska Institutet (Sweden) and Program Director for the postgraduate courses "Master´s degree in Dentistry, Oral Health and Dental Technology". She is qualified with a Dental Degree (Ege University, Izmir, Turkey, 1999) and a PhD in Periodontology (University of London, UK, 2007). She attained her Habilitation (2013), earning her the title of Docent in Oral Biology and Periodontology at University of Zurich. She is the past president of the Periodontal Research Group (PRG) of the International Association for Dental Research (IADR).



SPONSORS
Platinum Sponsors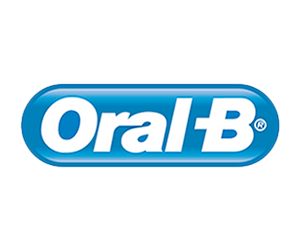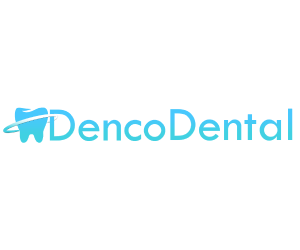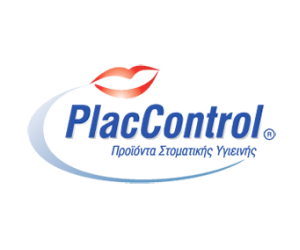 Gold Sponsor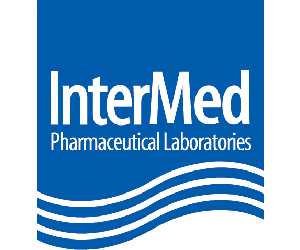 Silver Sponsors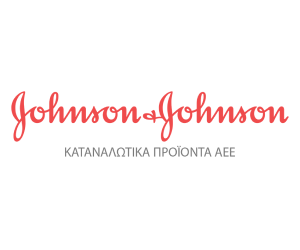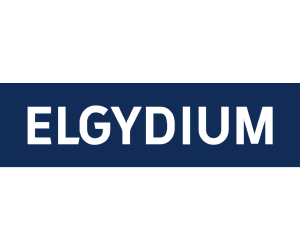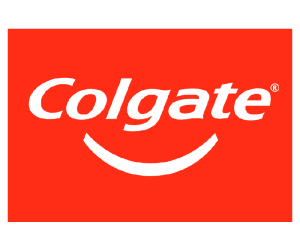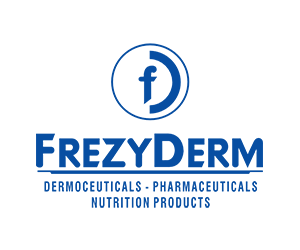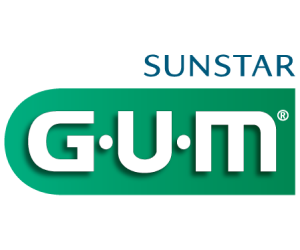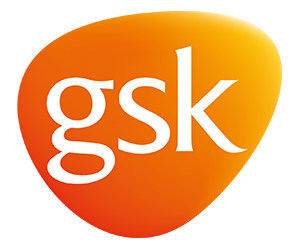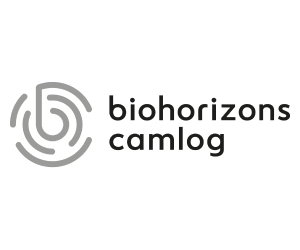 HSP Sponsor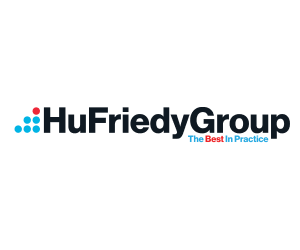 more
Time

(Σάββατο) 9:30 am - 3:30 pm